Just two quick snapshots from the other day ..I was taking head shots for a beautiful girl& decided that I'd use that to snag some of Penn, as well. She didn't want to cooperate, though, so there wasn't much to choose from. She was sick of playing model, apparently! And, my lighting is slight off on all of these ..I threw my camera on Av& just went with it. Silly dog wasn't cooperating enough.
Showing off how smart she is.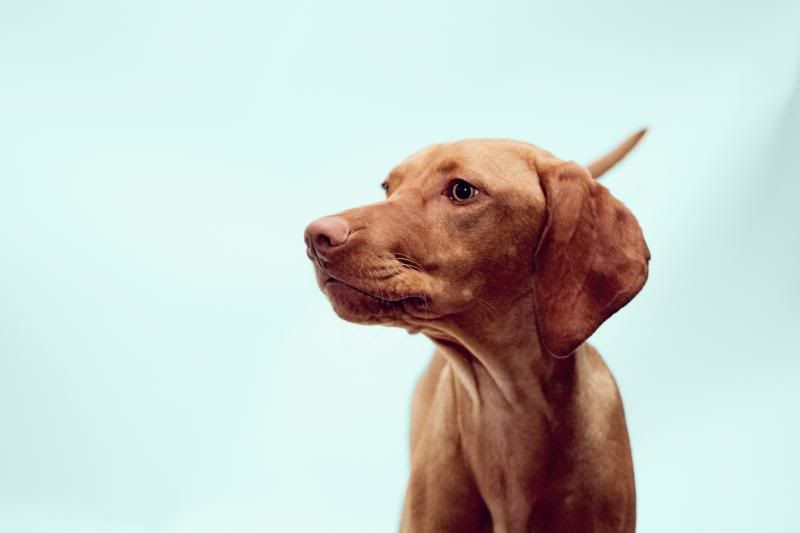 Absolutely adore this one of her, though. She just looks so lovely.
Trying her hardest to not look at me ..talk about a difficult model.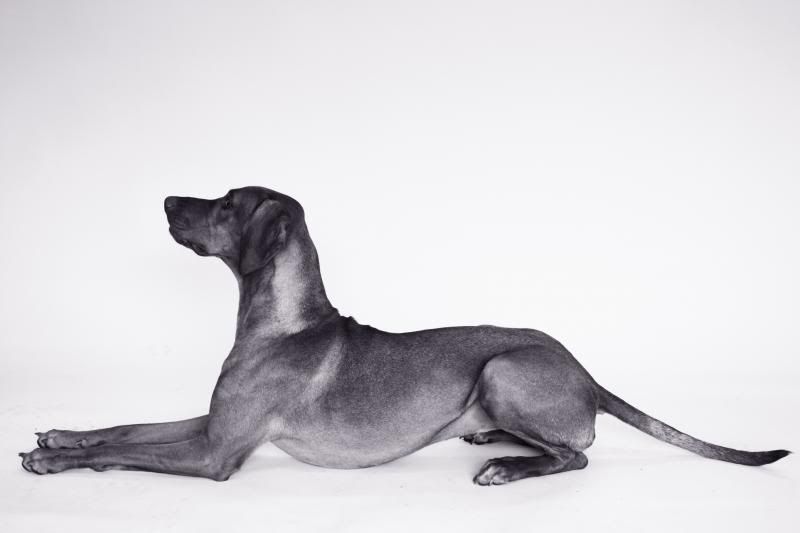 Laying down ..and still refusing to make eye contact. Why won't she behave appropriately?!
And the pretty lady I took a photo of ..how lucky is she to be so pretty?