5 rocks with holes hung by the door is suppose to bring good luck. I have a few more than 5.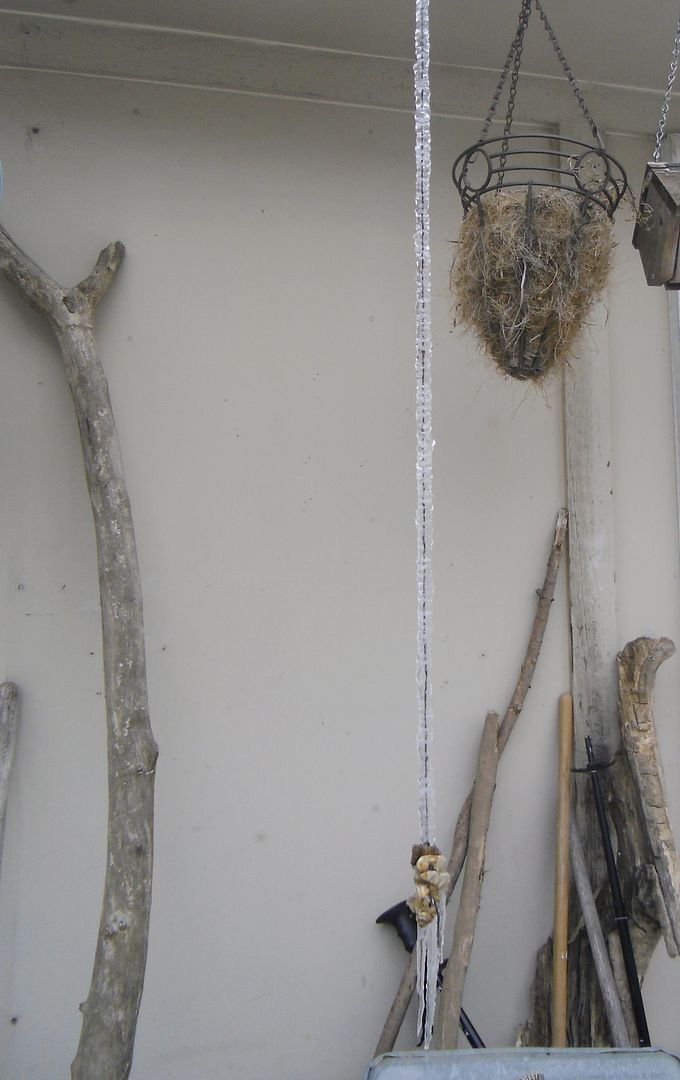 I have a pair of winter wrens that have made my doorway their winter bed. Mostly they sleep in the planter with the torn matt. I put the house next to it,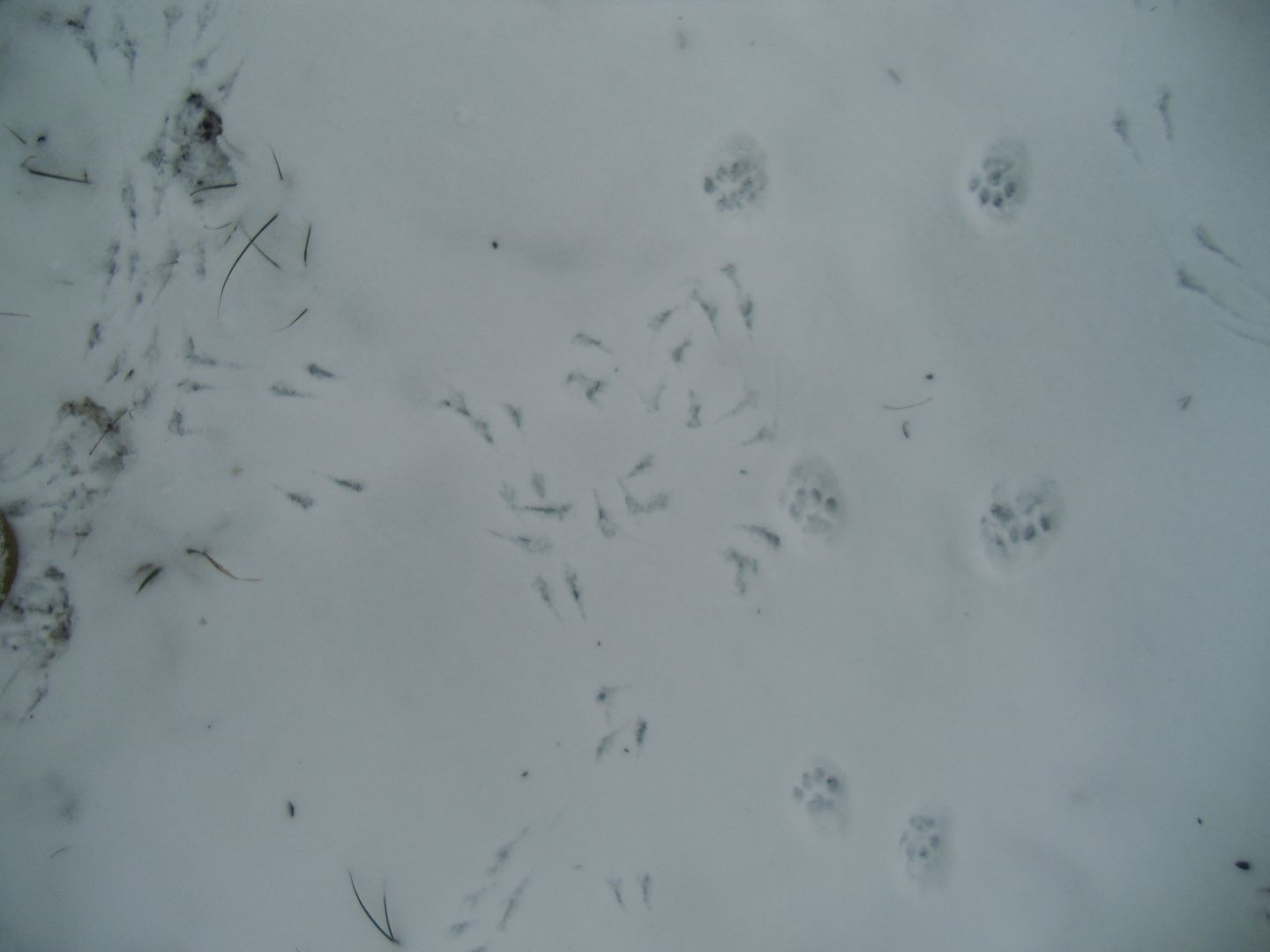 __________________

Go Petie Go Go Who Go!
love comes in many directions with mary
Side by side on the sofa sat three annoyed dogs and one smug cat
and then in came a little white kitten,